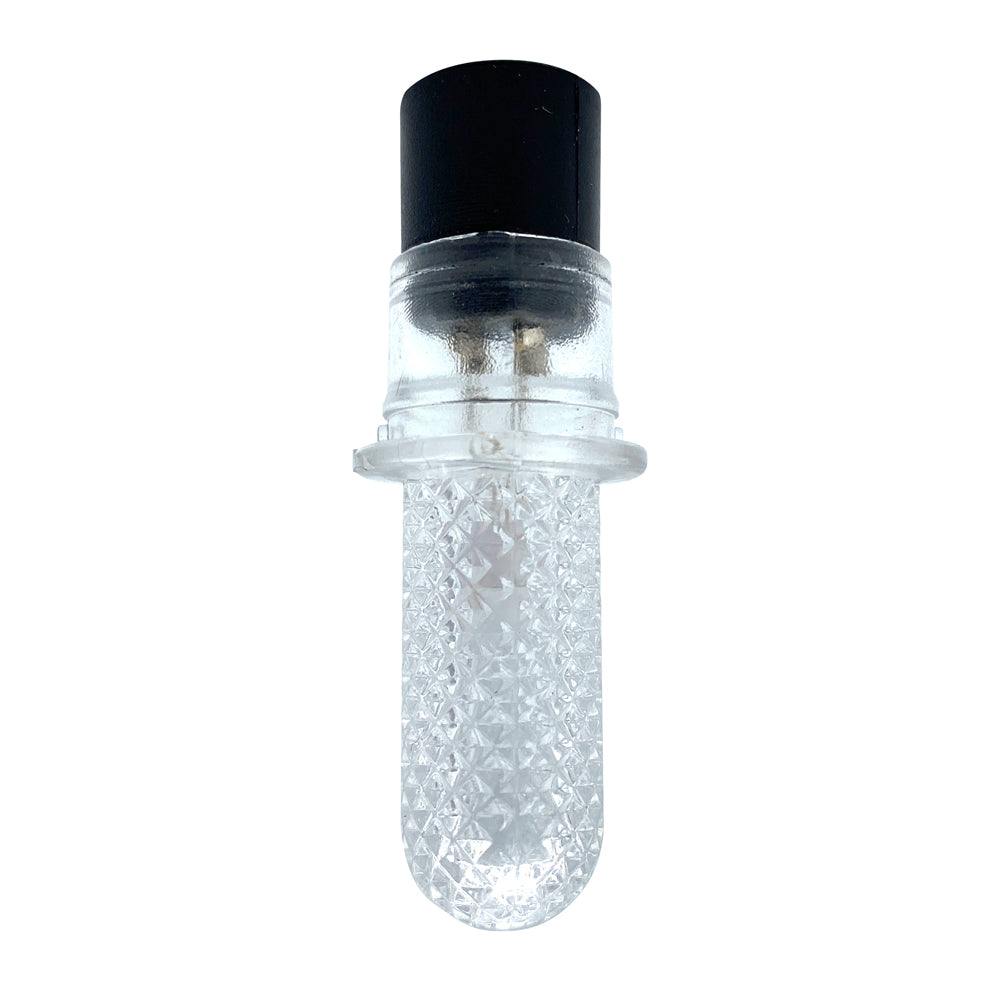 Novolink Cafe RGB String Lights Replacement LED Bulb Elements, (Cafe-RGB#1-12)
These are replacement bulbs for the Lightscape Cafe RGB String Lights.
HOW TO ORDER REPLACEMENT BULBS:
Find the start of your string set.  This is the part of the string that connects to the Controller.
Identify which bulbs are not working in your 12-bulb string.  Moving from the start of the string to the end, count the position of the bulb(s) that are not working.  For example, if the bulb in position 3 is out, you will make a note to order bulb# - 3.)

Add the bulb#s to your cart.  You will have to add bulbs to the Shopping Cart one-bulb at a time.